Workflow Integration Drives Efficiency & Data Accuracy
In a digital world finding points of efficiency and improved operation are top of mind for organizations looking to optimize their business. The marketplace is flooded with solutions to solve for every existing pain point, yet many organizations are hesitant to take the leap to onboard a solutions provider. A study by CMO Council found that "at least $1 trillion is lost by organizations every single year due to mismanaged tasks, resulting in wasted productivity and lead management." How to improve your workflow integration?
Table of contents:
Quick steps to increase data workflow efficiency
One area in which organizations should seek immediate transformation to drive almost immediate data workflow efficiency – is within its mailroom. Regardless of if your organization has one office or one thousand, moving your mailroom from physical to digital can provide benefits ranging from reduced costs to improved security, and from increased productivity to improved KPIs.
Best of all digital mail solutions like Eco-Mail have state-of-the-art automation capabilities to best serve this remote and highly collaborative environment – giving time back to your teams and increasing the efficiency of workflow.
The COVID-19 pandemic ignited a digital transformation across industries, reinforced by a growing need for accessibility, resiliency and reduced costs in the marketplace. Transforming your organization by way of technological enhancements, also known as "digital transformation", emerged as a key avenue for a more efficient post-pandemic workplace.
In this digitally transforming environment, archaic manual handling and laborious physical processes are long past due for an overhaul. Automation technology like robotic process automation is an increasingly popular approach to organizational efficiency. Similarly, workflow integration and automation is a growing avenue of operational enhancement. It is the process of identifying repeated tasks and utilizing technology to create automation.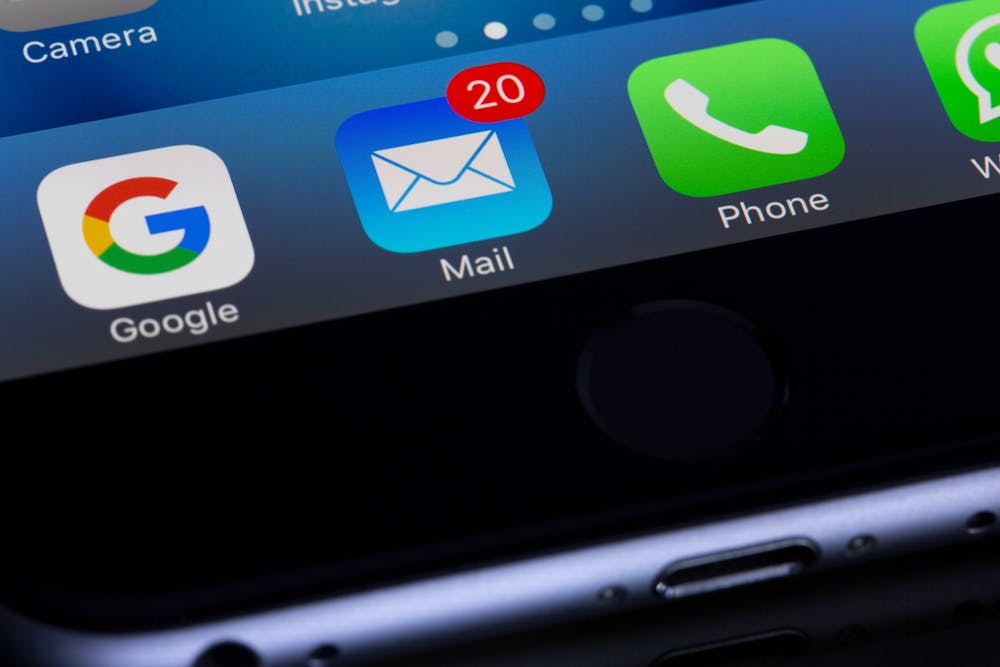 Workflow integration benefits
Improving workflow efficiency means fewer repeatable and predictive tasks. For example, if your organization receives the same claims in its inbound mail, workflow automation tells your systems to process, handle and route this asset, in the same way, each time.
Workflow automation specifically can transform your organization's processes with a wide range of functionality. Eco-Mail's workflow tools enable users to configure their systems to take all extracted data and automatically push it into downstream systems of record or into specific subdivisions like auto-loans or accounts payable. This kind of "rule-setting" efficiency also improves your system's data accuracy — taking the manual processing out of the equation. In doing so, your organization's data becomes more accountable, accurate and effective. Best of all, Eco-Mail's workflows are entirely user-configurable — custom fitting your organization's needs now and as they evolve.
Even if turnover affects your organization or your mailroom undergoes a restructuring, existing data integration workflows are editable on a shared administrative platform. This solution structuring creates a unified vision for your mailroom — easing operational complexity while maintaining it's robust capabilities.
Workflow automation creates consistent productivity for your organization, improving staff satisfaction within your mailroom and across your entire organization. By allotting wasted productivity hours back into the hands of your employees, your organization will see the dividends of this increased data workflow efficiency.
Efficiency of workflow – the takeaway
Moving your organization from a physical mailroom to a digital one to improve its workflow efficiency is a no-brainer once you've considered its wide range of functionalities and cost-saving benefits powered by automation and extraction capabilities. Learn more about what a digital mailroom solution can offer your organization and discover the four key benefits of a digital mailroom.